ANTI-SLIP TAPES
Safety-Walk tapes are applied on surfaces with the risk of slipping down by walkers. Anti-slip tapes provide exceptional protection against slipping down while climbing stairs, drives, ladders, walking on ramps, boards of boats or other slippery surfaces. They can be used both in interiors and exteriors.
Safety tread tape is made of special fraction of abrasive material, bound together using strong and endurable polymer in the form of a stable artificial material film, coated with special glue resistant to external conditions
and ageing.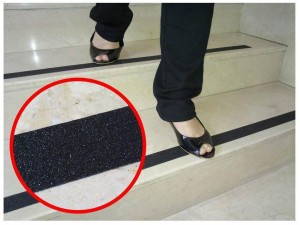 Anti-slip tapes in our offer are available in various colour variants and in different widths.
Basic colour variant: black, transparent, grey and slanting yellow and black stripes.
Basic dimensions of rolls: 25 mm x 18 m and 50 mm x 18 m.
Other colours and widths are available by order.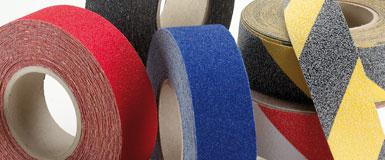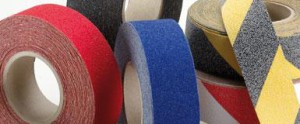 In the environments with high degree of pollution possible (for instance, construction, transport, agriculture) special coarse anti-slip tapes are applied.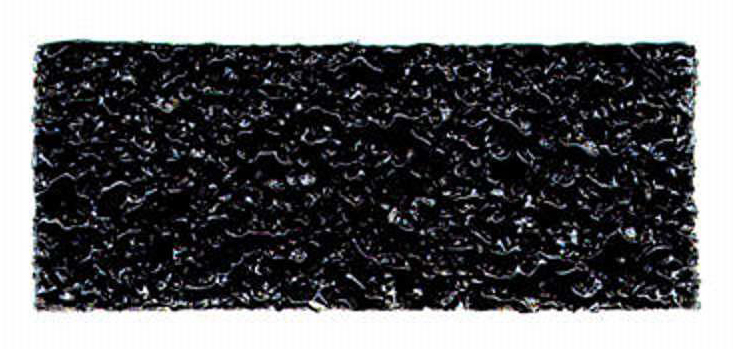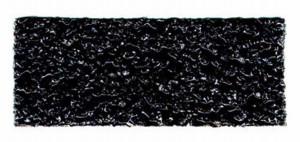 Deformable anti-slip tapes are used on uneven or profiled surfaces. Due to the application of the aluminium film,
the tape can perfectly adjust to uneven surfaces.
Deformable anti-slip tape is available in black and yellow colours.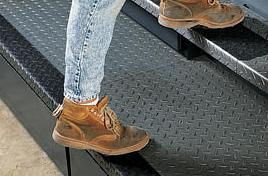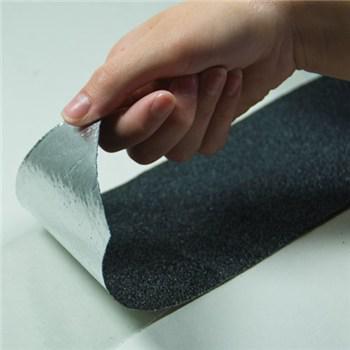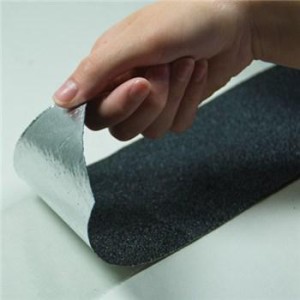 In humid environments (sanitary facilities, bathrooms, swimming pools, saunas, water equipment) the fine-grained anti-slip tapes are applied, with bare-foot friendly surface.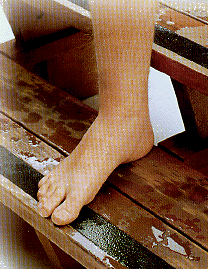 You liked it - leave a rating
Average rating / 5. Vote count
« powrót