SEALING AND SPECIAL-PURPOSE TAPES
Polypropylene sealing tapes for cardboard boxes
mostly made of thin PP foil (25 microns) or of thicker PVC (32 microns) covered with rubber or acrylic glue on one side.
Natural rubber glue (solvent based) has exceptional binding strength and preserves its parametres also in temperatures below zero.
The most popular glue is synthetic rubber glue (Hot-Melt). Basic colours of sealing tapes are brown, transparent
and white.
Standard dimensions of a roll: 48 mm x 60 m.
Sealing tapes are also available in 900 or 990 m machine-rolls.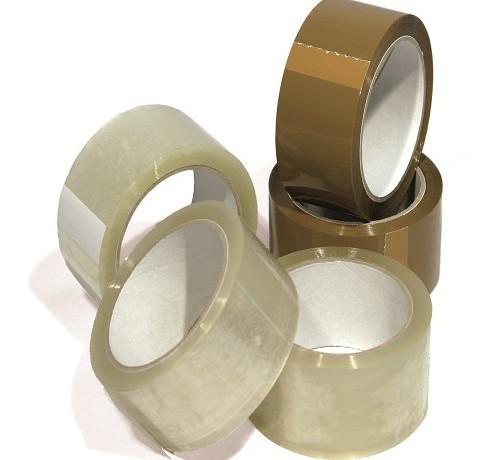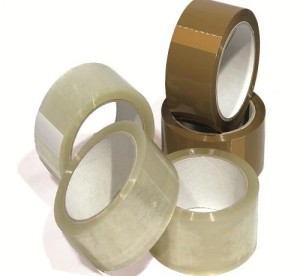 DISPENSER FOR SEALING TAPES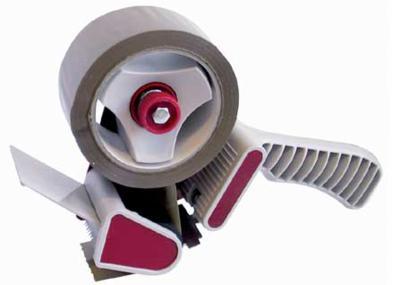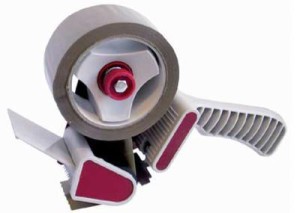 Reinforced sealing tapes with fibres
are especially resistant to tearing or interruption. The tape can be reinforced with the filaments forming the net along or along and across. The name of these tapes are also REINFORCED TAPES and FILAMENT TAPES.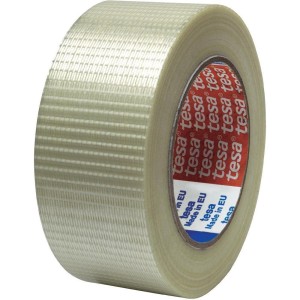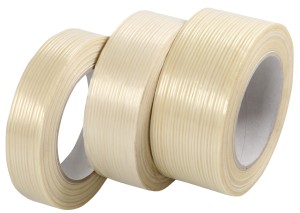 Strapping tapes
are made of special one-side oriented polypropylene MOPP, coated with aggressive rubber glue. Strapping tapes have exceptional tear or interruption strength and are applied for securing metal items, stabilize loads on pallets and hold pipes or metal profiles together.
Strapping tapes have various width, from 65 to 150 microns and are available in various colours.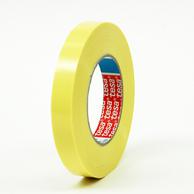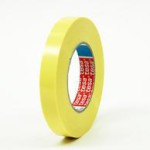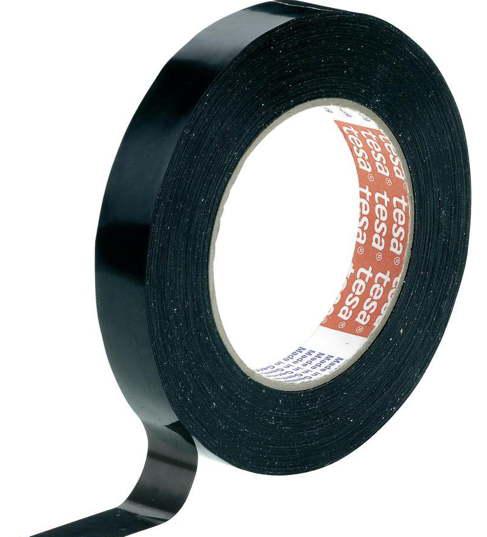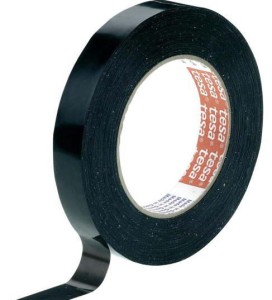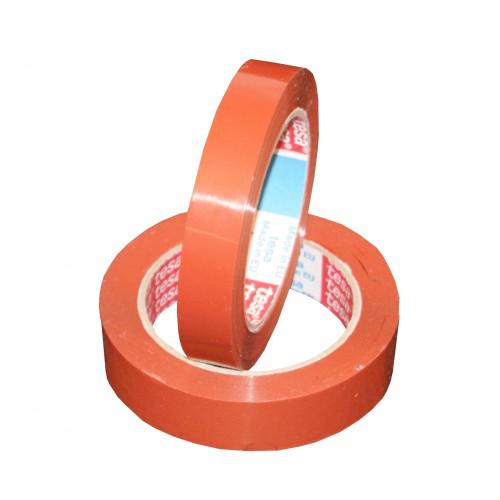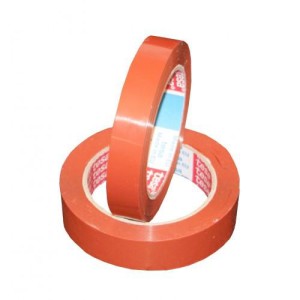 You liked it - leave a rating
Average rating / 5. Vote count
« powrót