ELECTRICAL INSULATION TAPES
Electrical insulation adhesive tapes are used mainly for insulation, protection, marking, fitting and bundling of wires.
Insulation properties of the tape depend on the thickness of the tape material, insulation resistance, dielectric resistance and resistance of the tape to ageing.

Basic electrical insulation tapes are available in many colours and are often used for colourful marking of products.
Self-fusing tapes ate mostly used for recreation insulation in wires and cords, sealing electrical equipment and telecommunication wires and as a protection for metal pipes against corrosion.
Self-fusing tape (self-amalgamating) is not covered with common glue. Is works only after strong stretching and applying two stripes of the tape together. The tape binds chemically, creating a uniform layer of material, without empty spaces and interruptions. After a period of time necessary for binding of two adjacent layers, it cannot be unwound, only cut off. As a non-adhesive tape, it does not leave sticky residue after removal.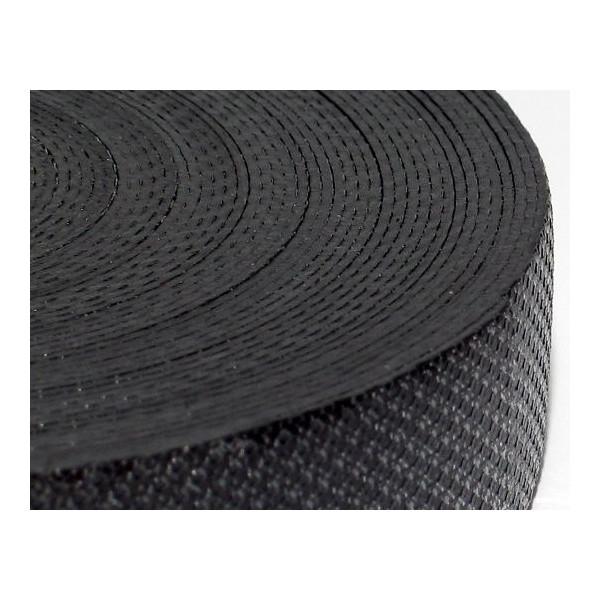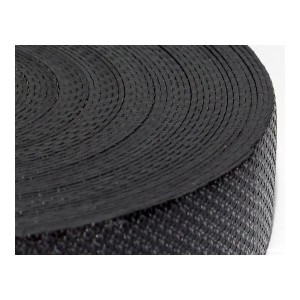 The complementation of a range of self-amalgamating tapes are mastics in the form of tapes, easy to apply, non-setting. These can be used as electrical insulation of elements with non-typical shapes, and as sealing materials and protecting against humidity, owing to its insulation properties and resistance to ozone, water and corrosion.
High-temperature electrical insulation tapes
See the operating temperature (IEC 60216) – the temperature class (IEC 60085):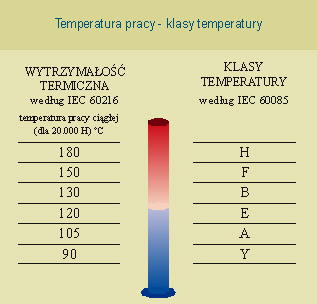 In the environment with high temperatures we use electrical insulation tapes made of special materials, covered with thermosetting glue hardening only in high temperatures.
Scapa tape 1540H is made of glass fibre with silicon thermosetting glue in H temperature class which means that the tape can work in a continual temperature of +180ºC. For a short time it can also withstand a load of 250 degrees Celsius for a period of several days and up to 300 degrees for several hours.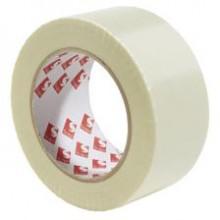 Polyester electrical insulation tapes of B class, with thermosetting rubber glue are applied in insulation of coil windings and transformer windings.
File to download:

   Scapa 8010B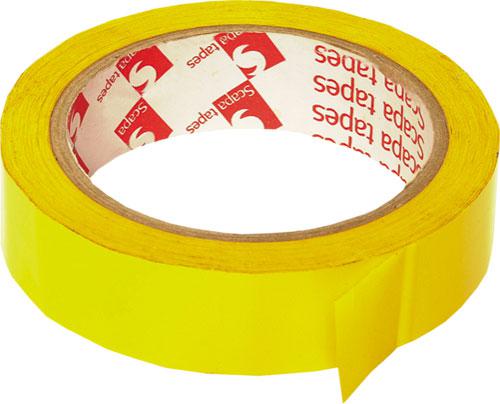 You liked it - leave a rating
Average rating / 5. Vote count
« powrót