ALUMINIUM TAPES
Aluminium tape is made of thin foul covered with the layer of glue, on one side, additionally secured with silicon paper.
Aluminium tapes differ in the thickness of aluminium tape which allows for optimum solution requiring conditions in different.
Below see he most common applications:
– closing of soft and stiff insulation of air channels
– insulation of boiler casing, insulation of pipes for high-pressure steam, etc.
– fitting and repair of fireplaces
– applications requiring detection by photo-electric devices
– binding the thermo-acoustic panels
– electroplating, painting and secondary treatment of planes and vehicles
– masking in the process of sanding and powder-treatment
– fitting winding pipes in refrigerator panels in order to maximize the cooling performance
– use in applications requiring the reflection of heat
– gluing, binding and repairing thin sheets of aluminium.
One of the most popular aluminium tapes is AL60, characterized with high physical parametres and at a relatively low price. The applied aluminium tape is 50 micron thick and is covered with acrylic solvent glue, resistant to extremely low and high temperatures and to ageing.
In order to increase mechanical strength of alu tapes, a net of glass fibres or synthetic fibres are used to reinforce
the tape.
Standard dimensions of rolls: 50 mm x 50 m and 30 mm x 50 m.
It is possible to prepare aluminium tape contracts of any width.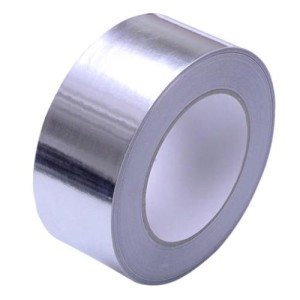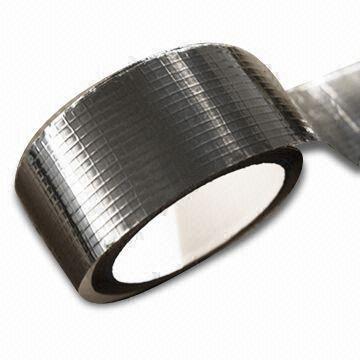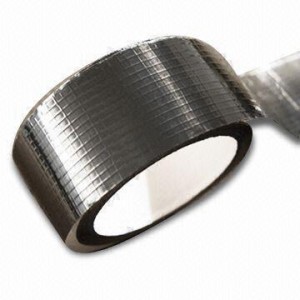 « powrót