SILICON ANTI-SLIP TAPES
The external surface Scapa 2420 is covered with specially embossed anti-slip layer of anti-slip silicon rubber to protect glued elements of silicon before the sedimentation of glues or other sticky substances and guarantees perfect adhesion to foil and other slippery materials. It is dedicated mainly to wrap shafts printing and textile industry.
Additionally, this anti-slip silicone tape has extensive strength of adhesion, mechanical tear resistance, high co-efficient of friction and wide scope of working temperatures from -10°C to +100°C.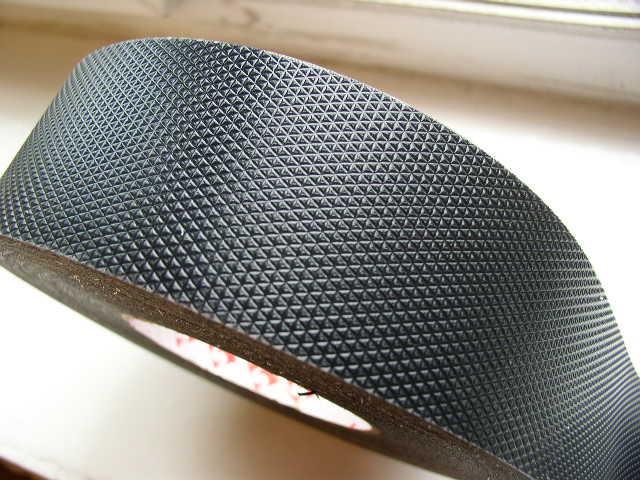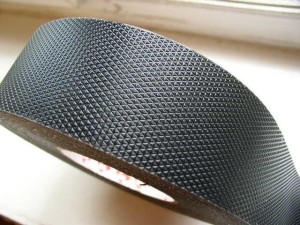 « powrót