TEFLON TAPES
PTFE teflon tape has very low friction co-efficient and at the same time high mechanical resistance. It is used to increase slip and protect the area against mechanical wear, adhesion, extensive friction and aggressive chemicals. The applied silicon glue allows for easy removal of the tape.
Due to its high thermal resistance, up to +260 ºC, (PTFE) teflon tapes are applied as cover for welding jaws and welding plates.
Teflon tapes are excellent insulators, are antistatic, resistant to UV radiation and external weather conditions.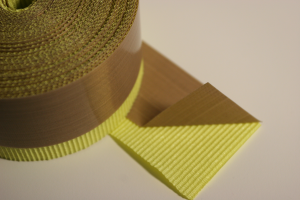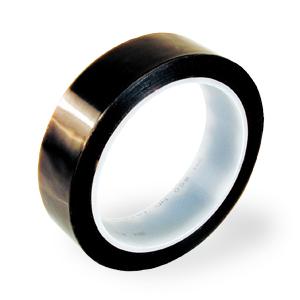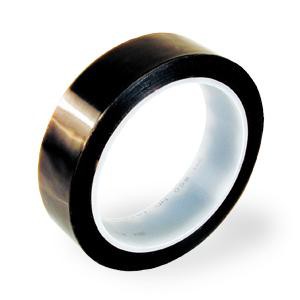 « powrót